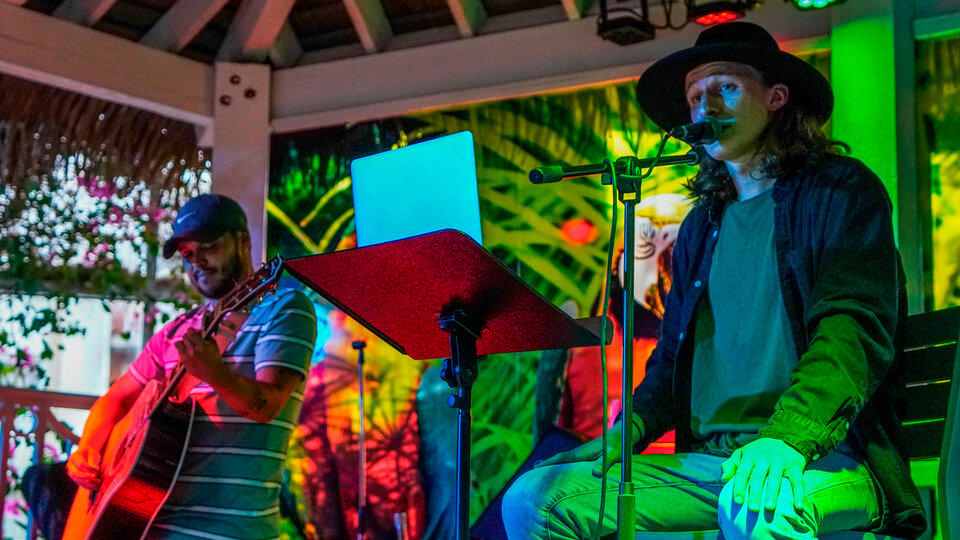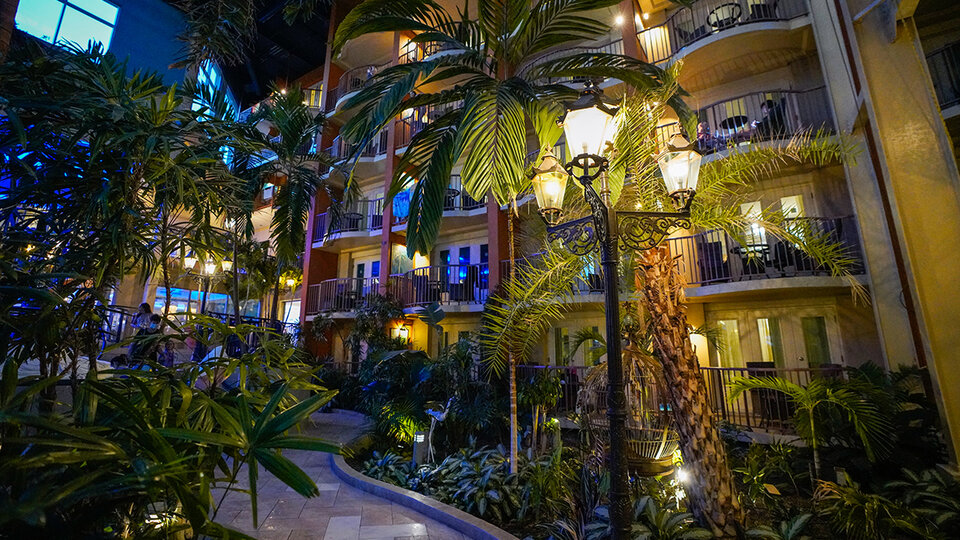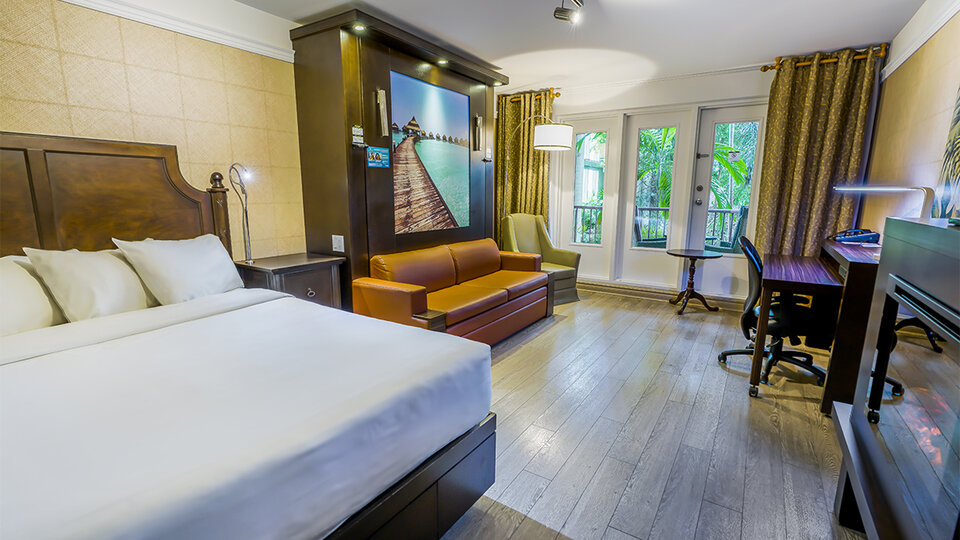 Félix et Mathieu
Félix Lemelin is a real ray of sunshine of the music world! His soft yet deep voice captivates his audience and transports us into a musical universe full of light and happiness. Teaming up with his long-time friend Mathieu Labbé, for an unforgettable show, these two fellows have quite the surprise in store for you!
You might recognize him from his remarkable performance at The Voice 2018, where he stole the hearts of the viewers and even his coach, the talented Lara Fabian. Since then, he has not stopped working hard and expressing his passion for music and singing. In April 2022, he released his first album, produced by Scott Price. For Félix, singing is a pleasure, but his greatest joy is to share his passion and to move his audience to the core.
Don't miss this exceptional duo that will tug at your heartstrings!