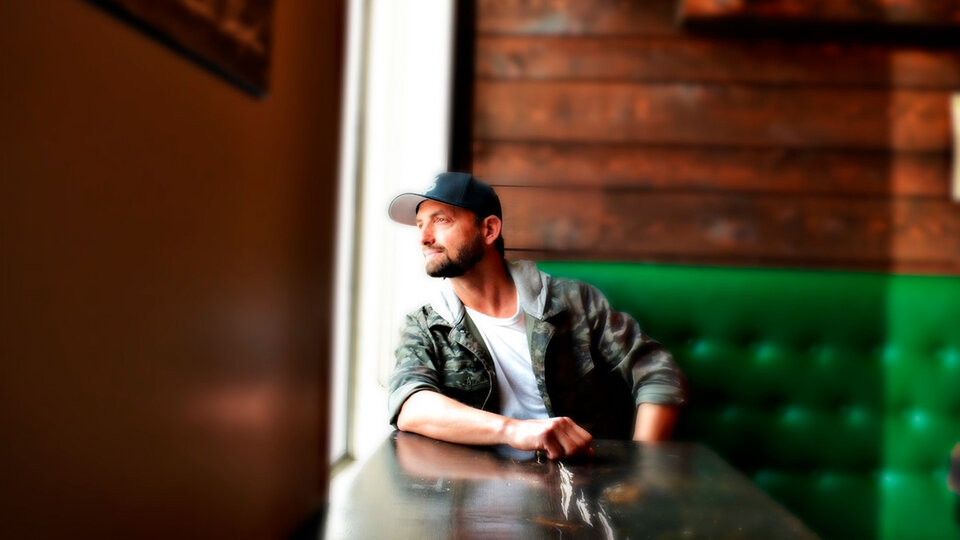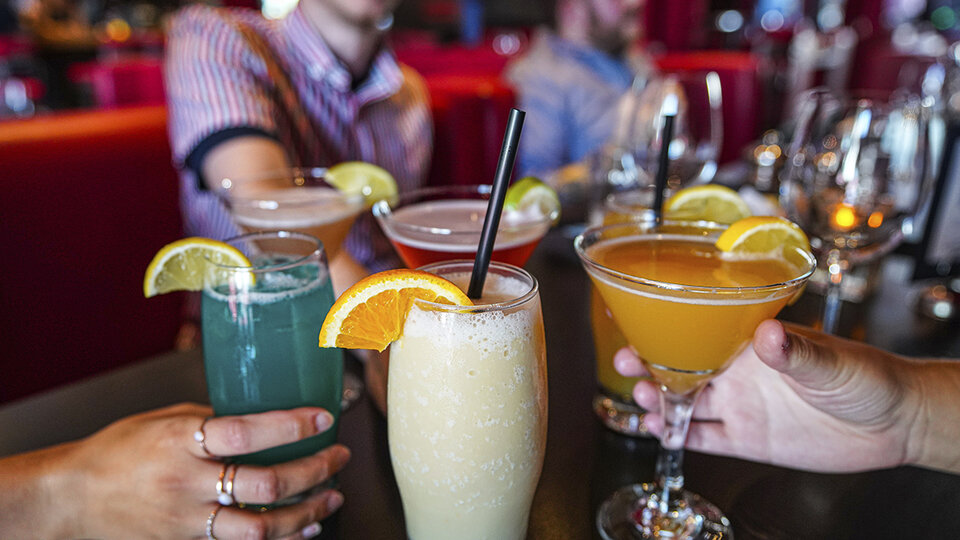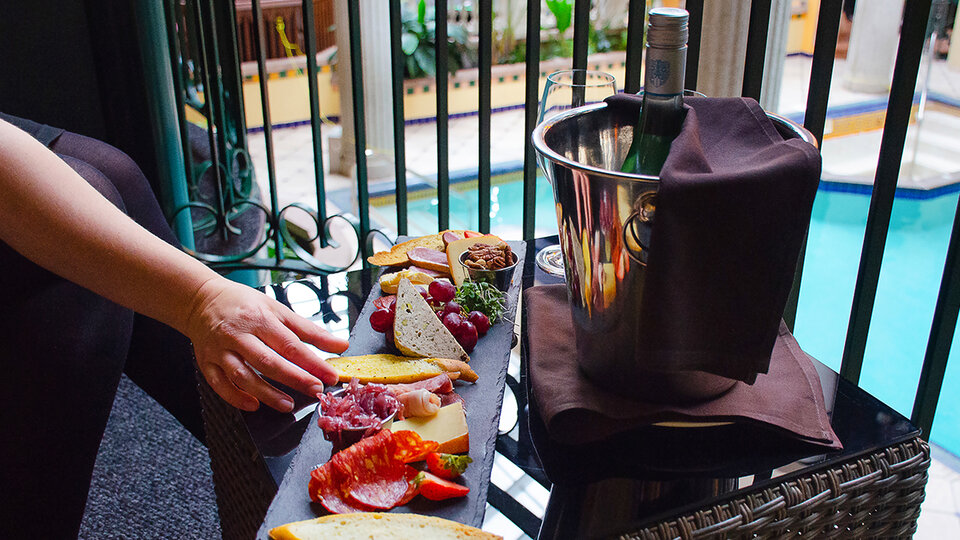 Joémi Verdon
Joémi Verdon, born from two passionate musicians, has been surrounded by music since his early childhood. His mastery of several instruments and different musical styles speaks for his innate talent and passion for the art of music.
The strength of his passion earned him many honours and unforgettable experiences alongside great names of the music scene, such as Martin Deschamps, Breen LeBoeuf and his traditional group La Cantinière.
Joémi offers a wide repertoire of music that will transport you through the ages and genres. From Richard Desjardins to Simon and Garfunkel including the great rock classics, like CCR, The Beatles, Offenbach, PLUME, AC/DC, Pink Floyd, and many others, he knows how to captivate his audience with his natural charisma.
Beyond his musical skills, his music reflects his warm and authentic personality, and his presence on stage is always a moment of pure happiness for his audience.