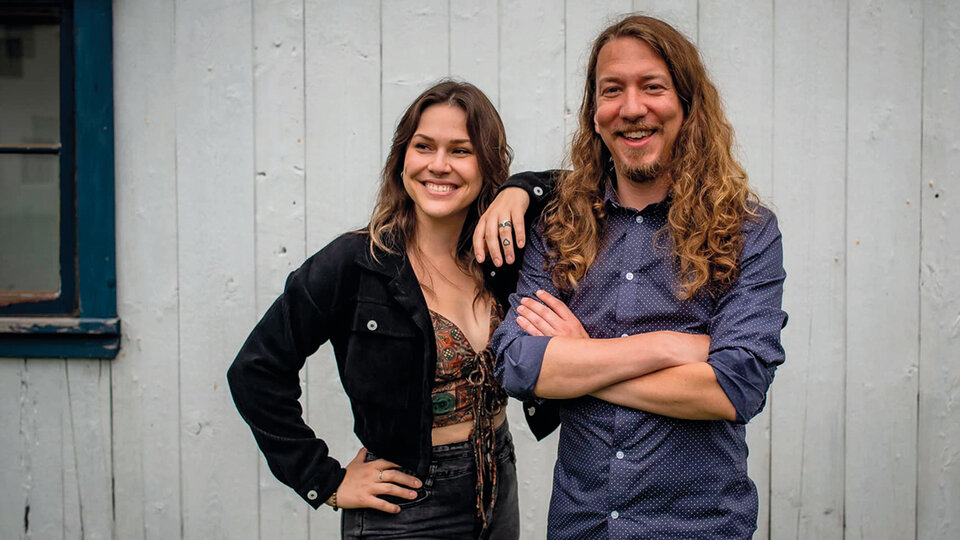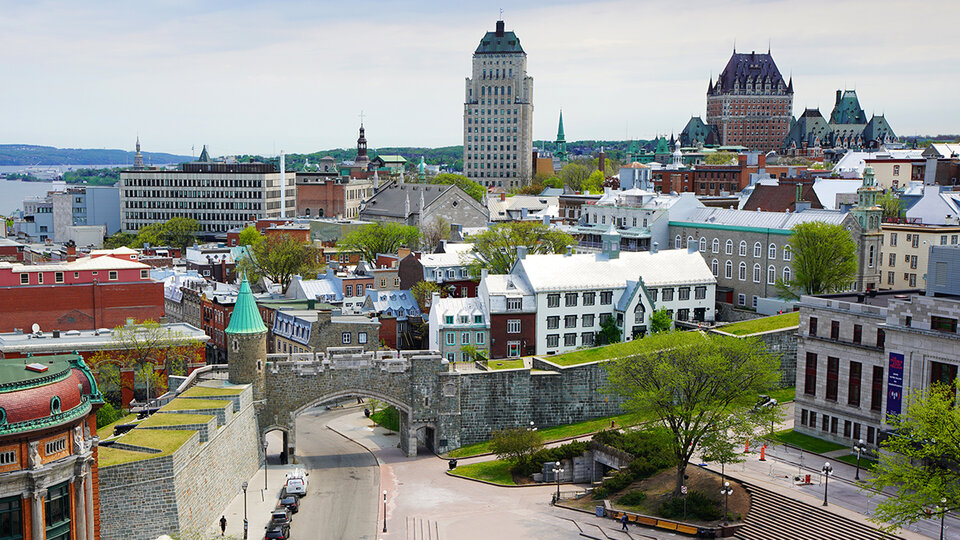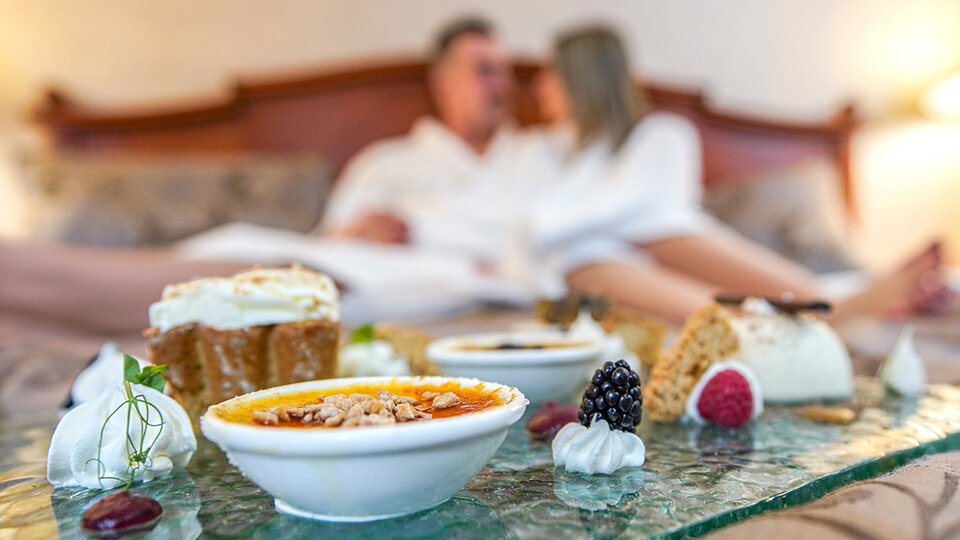 The Flips with Julien
The Flips avec Julien is basically a guitar, a voice, cajon and an eclectic repertoire ranging anywhere from folk to pop and country.
The Flips avec Julien is used to doing things their way, that's why they invite you to come listen to your favourite songs revisited in their own particular style! Their personal interpretations will surprise and delight you. With The Flips avec Julien, you will discover a new way of rediscovering music. Come hear for yourself!