With its maritime theme and its large windows overlooking the interior garden, 10Vagues Resto-Bar stands out for the freshness of its ingredients, the excellence of its generous dishes and their masterful presentation. As for the little ones, they will find a personalized menu.
Breakfast menu
To start the day on the right foot, the 10Vagues Resto-Bar offers several salty, sweet, fruity and healthy plates.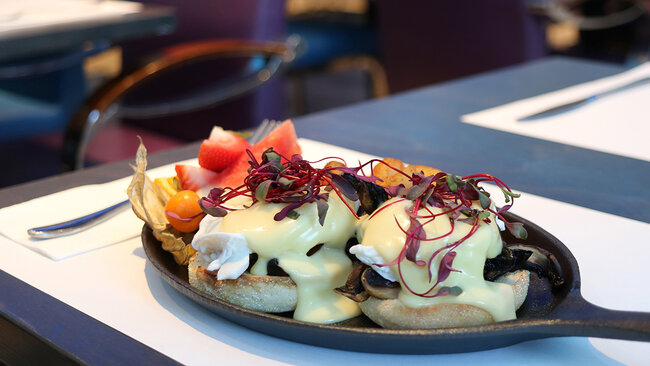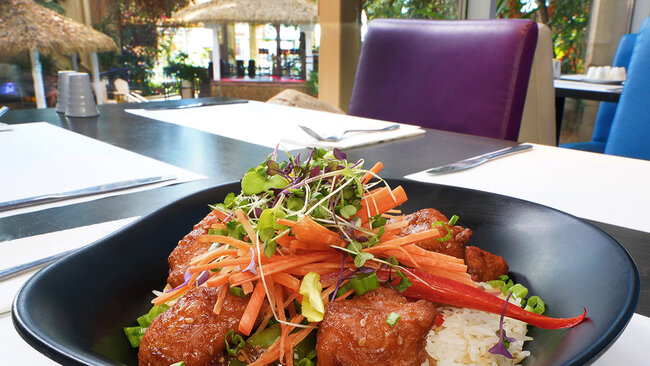 10Vagues Resto-Bar promo
Enjoy a family pizza for only $44 + tx.
This promotion includes:
Your choice of 16" pizza (topped, pepperoni or cheese)
Home made french fries
2 soft drinks or juice
2 imported beers or glasses of house wine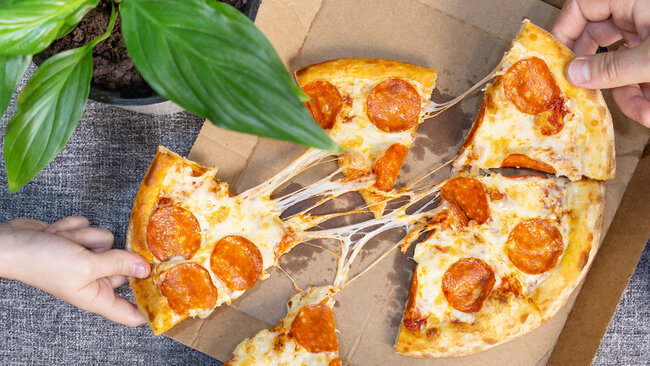 Open daily from 7:00 a.m. to 10:00 p.m.
In an effort to continue to offer you quality service with reduced staff on certain days, the buffet (morning or evening) may be the only option available during your visit. Please do not hesitate to ask for more details on site, as we will happily inform you of the available options that day. We thank you for your understanding and be assured that we guarantee you a delicious meal, whatever the available option.
Call #6120 for room service (hotel guests only)