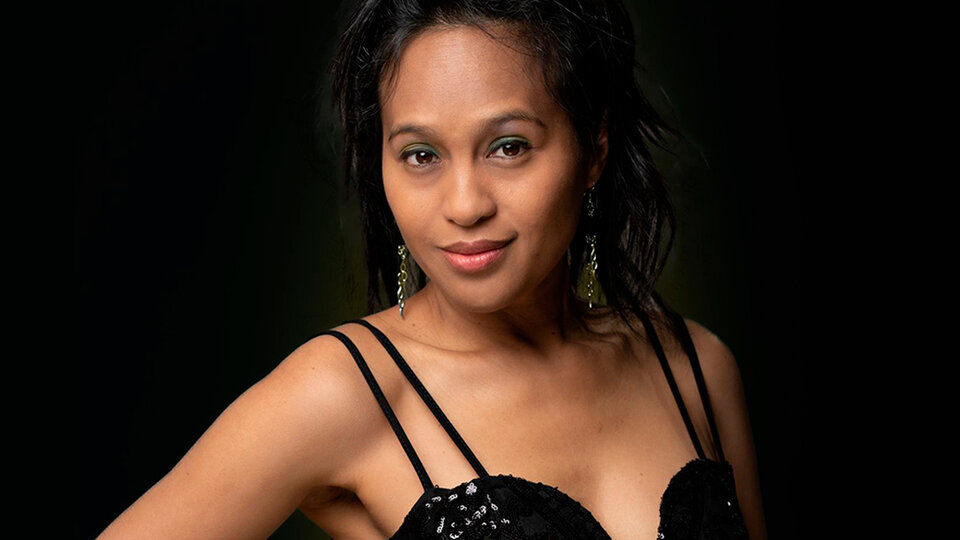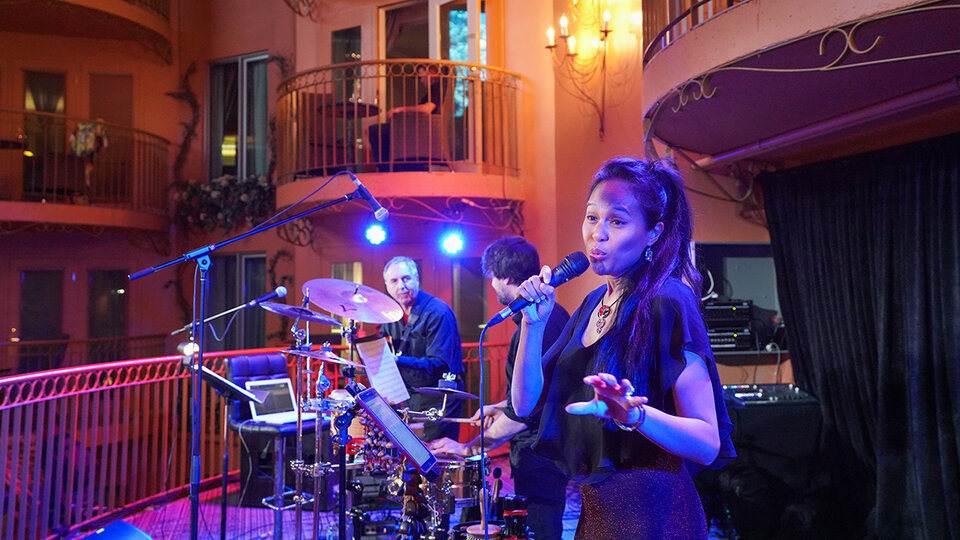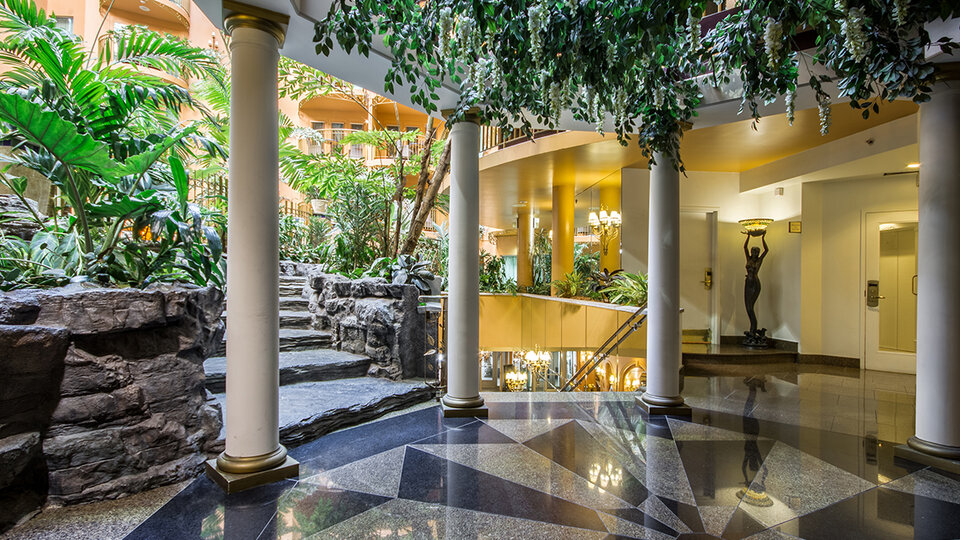 Haingo Nirina
Haingo Nirina is a Madagascan singer whose deep and energetic voice lights up every stage she steps on. Her remarkable participation in the fourth edition of The Voice Québec is the best proof there is.
As a duo, she offers an eclectic repertoire that skillfully blends pop, groove and soul, for a vibrant and enchanting musical journey. With an electrifying atmosphere and contagious energy, her performances are a feast for all the senses.
Be prepared to be transported by Haingo Nirina's captivating voice and to dance to the rhythm of her catchy songs!