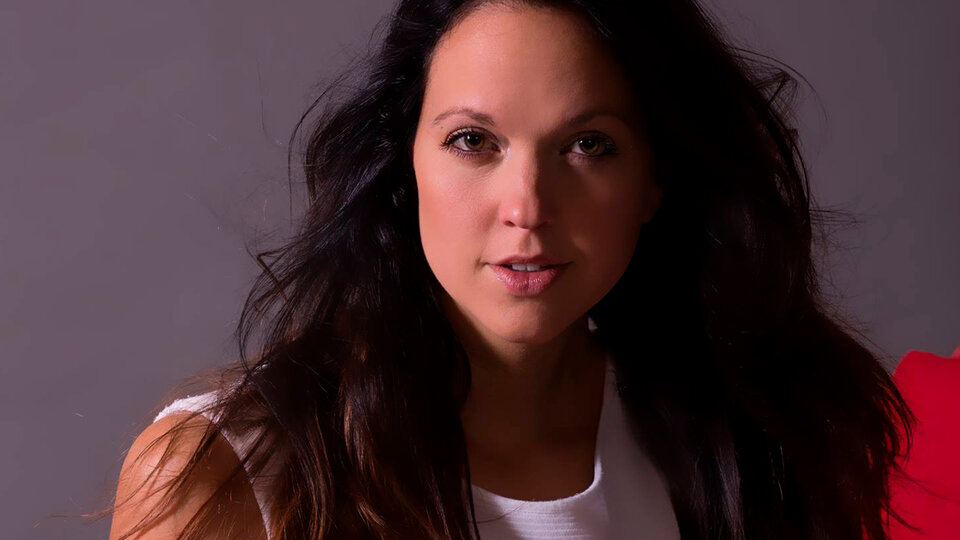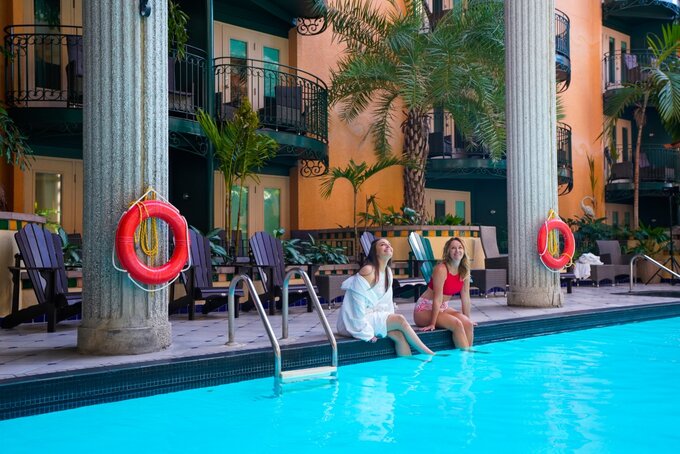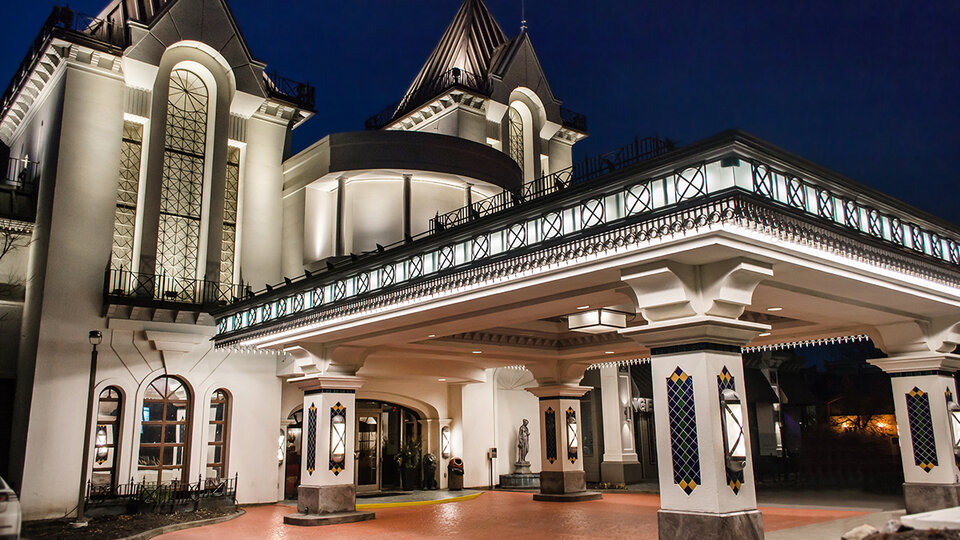 Jessica Charland
Jessica, a singer who has been passionate about music since a very young age, invites you to a memorable party that will make your body tingle with the desire to dance!
Energetic, flamboyant and dynamic, Jessica sets fire to the stage with the greatest hits of pop, rock and funk music from the '80s to today. Her eclectic repertoire, with Latin flavours, will transport you into a festive and dancing universe where the energy is palpable!
Thanks to her powerful voice and her stage presence, Jessica knows how to heat up the dance floor and rock her audience. Will we see you there?