L'Hôtel Québec
Discover the array of exciting activities offered at L'Hôtel Québec! Every week, immerse yourself in an unparalleled family atmosphere thanks to our diverse programming. Captivating shows, encounters with exotic animals, engaging workshops, and even visits from characters will delight your children, transporting them into a unique world of wonder.
Join in on these activities exclusively reserved for our accommodation guests and add a magical touch to your stay!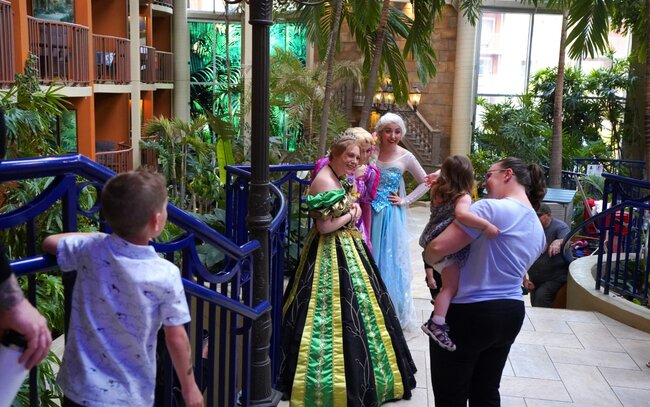 Hotel Plaza Québec
We are delighted to share our generous holiday program with you. Dive into a limited-time series of diverse, entertaining, and enriching activities.
Enjoy captivating shows, creative workshops, dance classes, exotic animal encounters, and a host of other surprises! Join us to celebrate the year-end festivities and seize these exclusive experiences reserved just for our accommodation guests.