Book your stay directly on hotelsjaro.com.
If within 24 hours of booking you find a lower rate for the same hotel, room type and dates of stay selected ON ANOTHER ONLINE BOOKING SITE, and you send us proof of that rate along with a claim form, we will match the rate found and apply an additional 10% discount.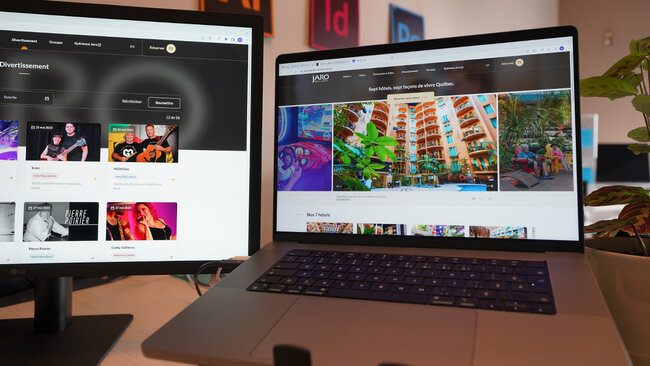 The Best Price Guarantee does not apply to the following types of fares:
Fares that are not for the general public, such as group fares or negotiated corporate fares;
Discounted fares such as government employee and third party agency rates;
Fares that require paid membership in any club or organization to receive a discounted fare, such as CAA;
Rates that are offered as part of a package and include room and other items such as transportation, car rental, access to entertainment and/or meals;
Additional rates within a package or group rate to extend the length of a stay;
Negotiated rates for stays longer than 7 nights;
Rates available on auction sites;
Rates available on websites such as Priceline and Hotwire, which do not disclose the hotel's brand name until after the reservation is made.

Guarantee Requirements
A comparable rate must be found and the claim form must be completed and submitted within 24 hours of the reservation being made directly on the hotelsjaro.com website. These rates must be for the same hotel, room type and booking dates. The same cancellation and prepayment policies and other terms and conditions governing rates must apply. In addition, if the comparative rate is found on the same day as the day of arrival, the claim must be submitted before 11:59 p.m. local time in Quebec City in order to be processed in a timely manner.
Verification process
JARO Hotels will verify the claim within 72 business hours of receiving your claim and will inform you of the results of this verification.
The Best Price Guarantee does not apply to reservations made on the first day of the stay.
In order to claim the Lowest Price Guarantee, you must book the lowest rate on hotelsjaro.com when comparing rates (same hotel, same reservation dates and same room type), even if multiple rates are available.
The comparative rate must be bookable by the general public and verified by JARO Hotels. If the comparative rate is booked with a third party and not with JARO Hotels directly, JARO Hotels will not be responsible for any charges incurred in the event of a cancellation of a reservation.
The rate comparison must be free of any taxes, gratuities and other charges associated with the room rate, and the comparative rate must still be available at the time JARO Hotels validates the claim. Rate discrepancies primarily due to currency fluctuations or exchange rate differences are excluded from this guarantee.
JARO Hotels may deny claims for a difference in price of less than US$5 between the comparative nightly rate and the nightly rate on hotelsjaro.com.
Comparative rates applicable to a multi-day stay will not be considered if the total room cost for the entire stay is equal to or greater than the total room cost quoted on hotelsjaro.com.
The guarantee is deemed null and void where prohibited by law. JARO Hotels reserves the right to change or suspend the warranty without notice.