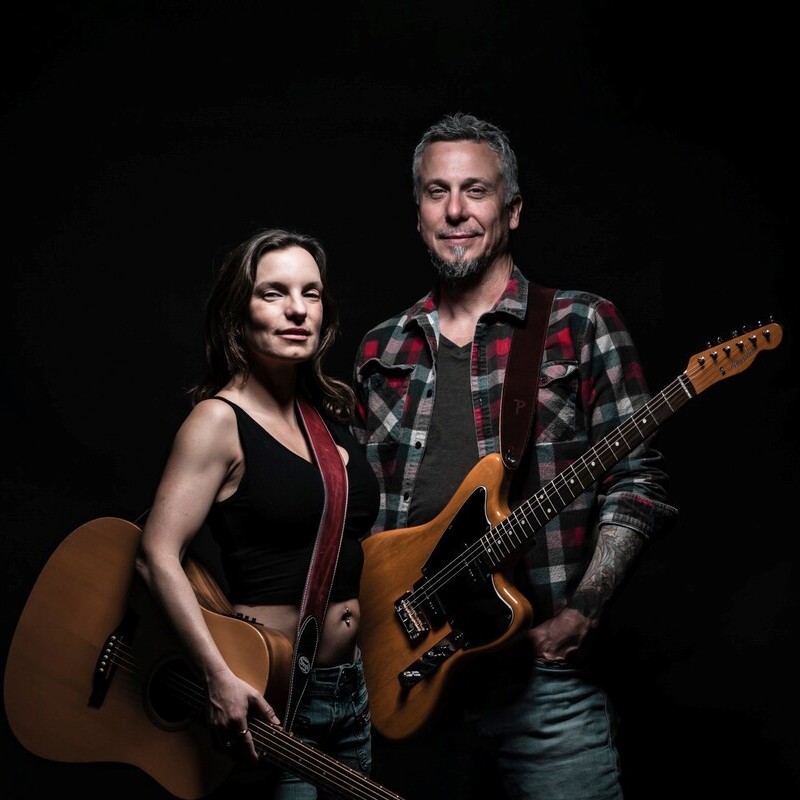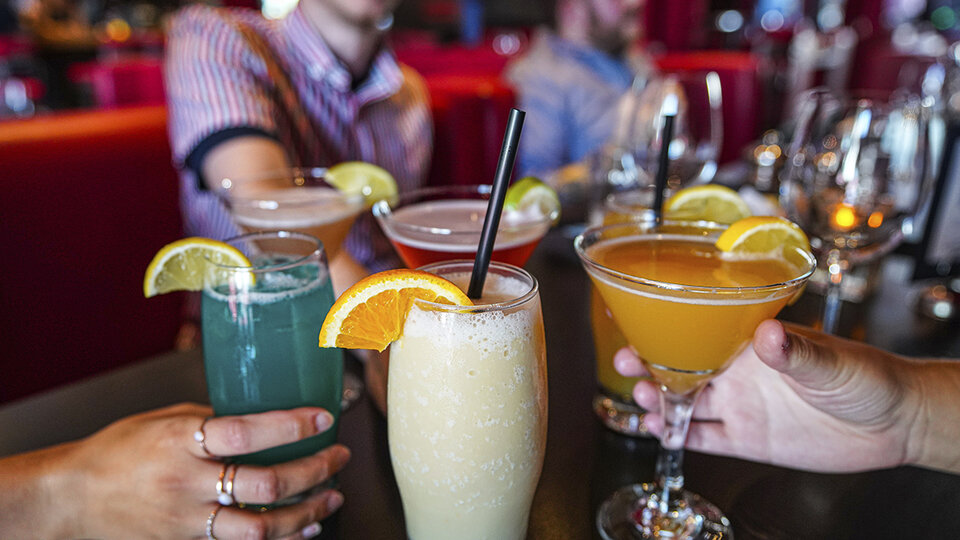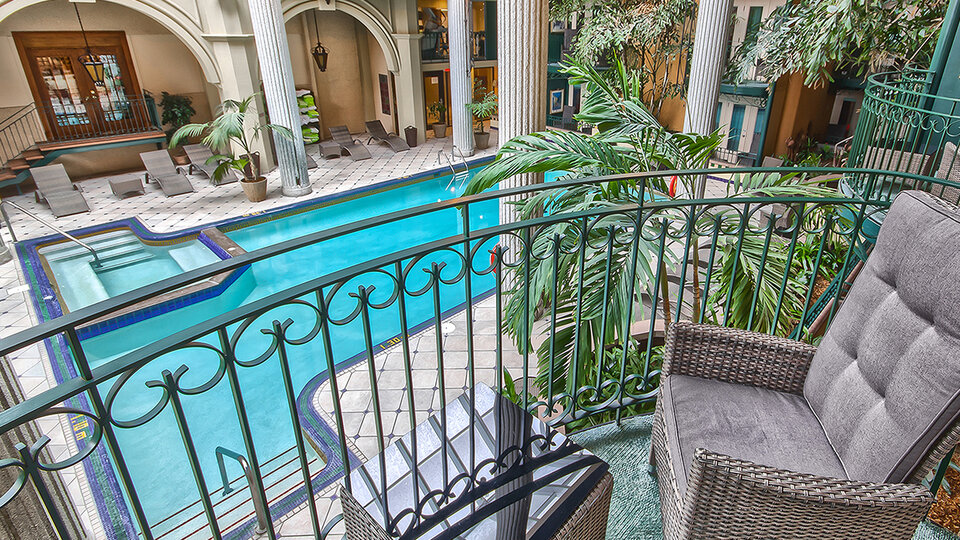 HITSTORIZ
Annie Paiement (vocals and guitar) and Sébastien Boisvert (musical direction and guitar) have joined forces to create the group HITSTORIZ.
Based in Montreal, their aim is to offer a repertoire of popular music from the 50s to today in a warm, relaxed atmosphere. From Elvis and Lady Gaga to Bryan Adams and AC/DC, there's something for everyone to sing and dance to.
The line-up can be adapted according to demand. From a guitar/vocal duo to a full band of 6 seasoned musicians, HITSTORIZ meets all your musical and entertainment needs, making your event a success.