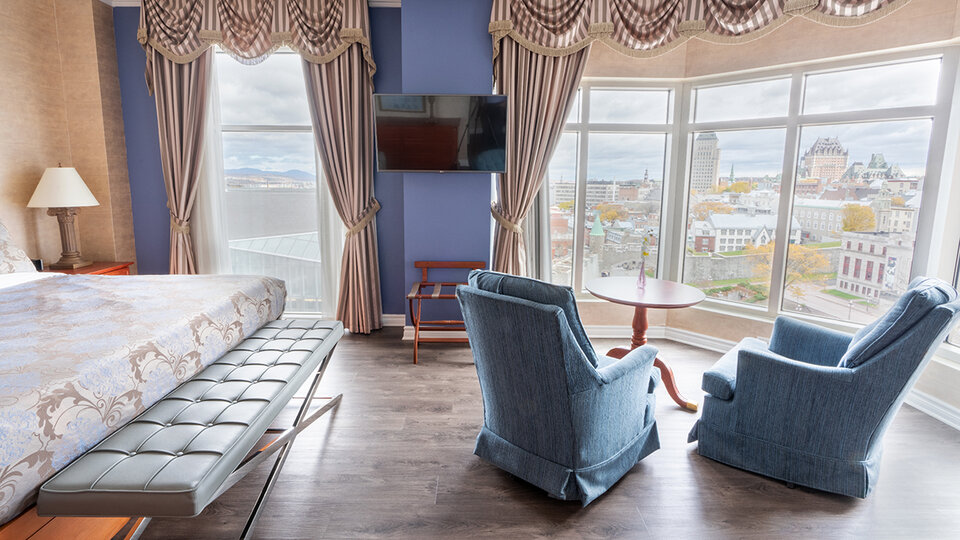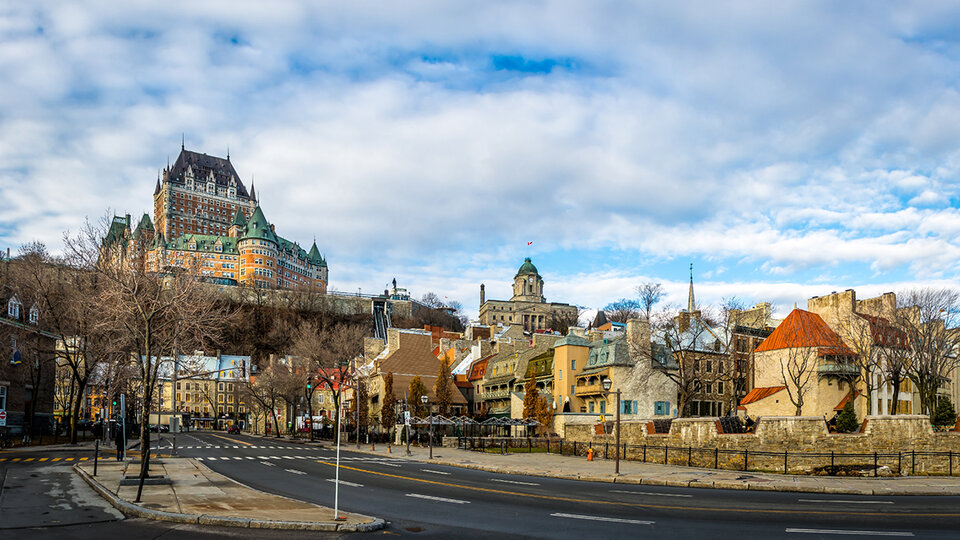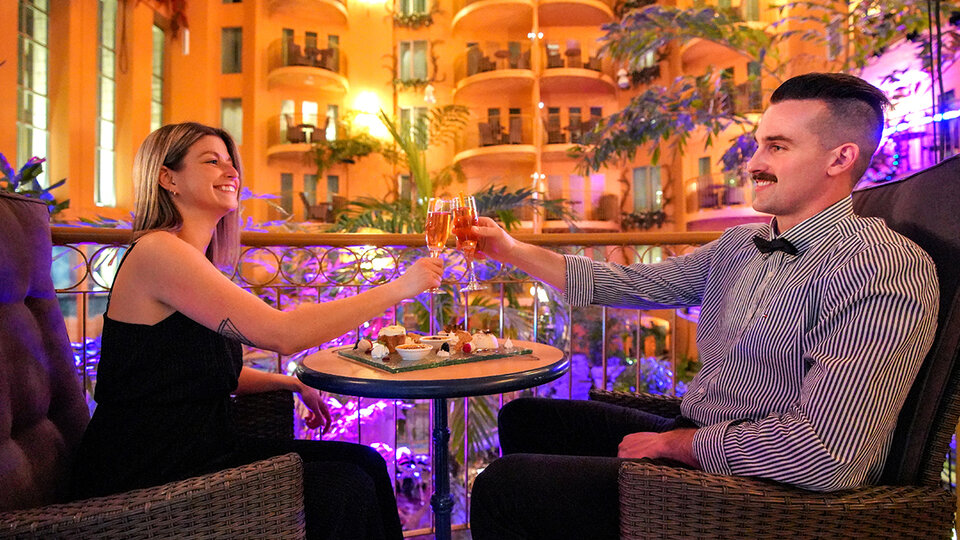 Book early and save
Dreaming of a carefree, low-cost getaway?
Plan your next stay at JARO Hotels without delay! Book your accommodation at least 30 days before your arrival and benefit from a 10% discount.
By booking early, not only will you save money, you will also have a wider selection of rooms available to suit your every need. It pays to think ahead!
10% off
On your lodging.
---
Do you know about our loyalty program
Learn more
Conditions and restrictions :
Online booking ONLY;
NEW RESERVATIONS ONLY. The booking agents and the hotel front desk are not able to modify an existing reservation;
Rates vary depending on the dates of stay and the type of room selected;
This discount does not apply to packages;
This offer cannot be combined with any other offer, promotion, negotiated or group rates (individual reservations only);
This reservation must be PREPAID in full. It is NON-refundable and NON-modifiable;
Restrictions apply on certain dates or types of rooms;
Availability may be limited to certain dates.